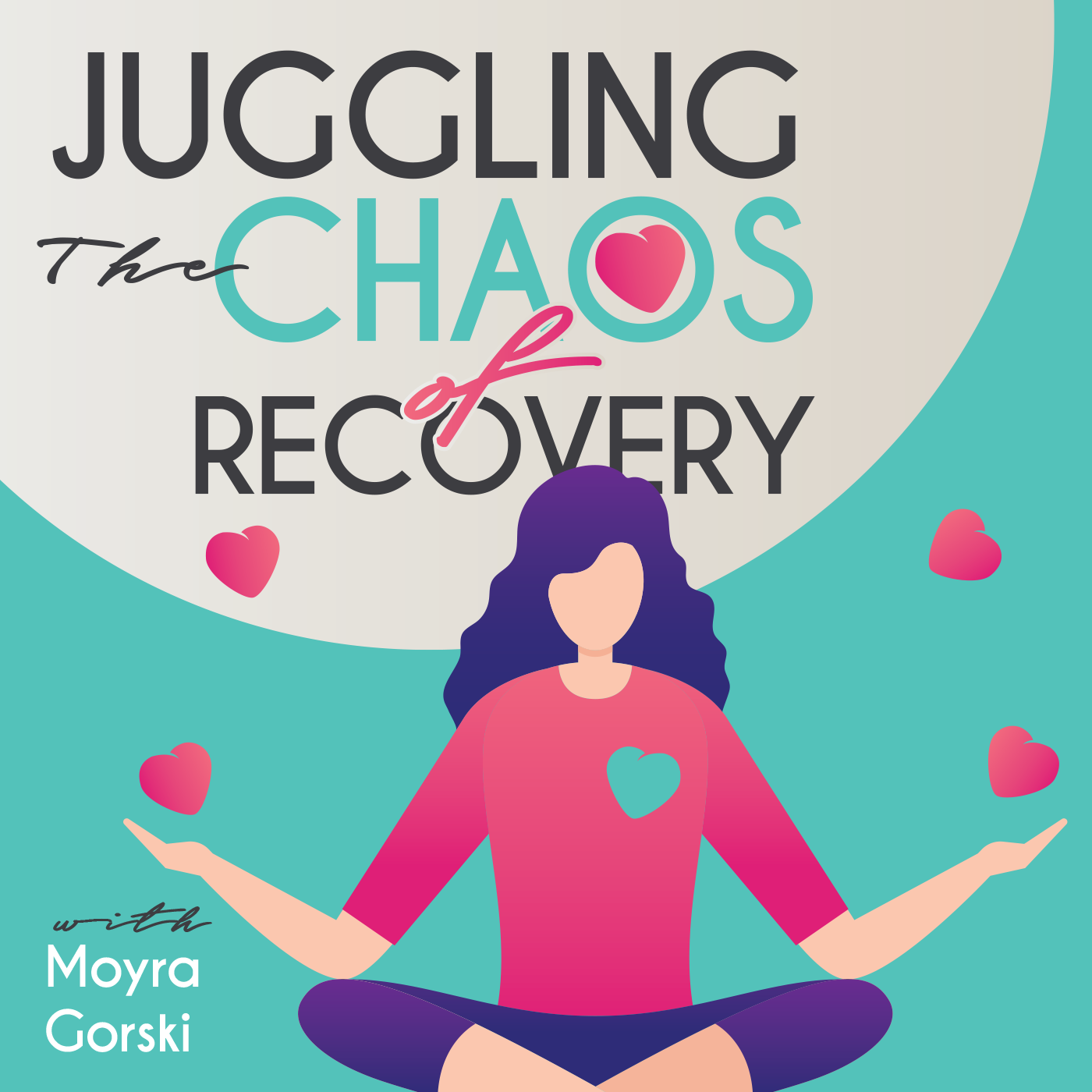 Today I am  stepping on the dance floor as I participate in my first ballroom dance competition. I thought it only fitting to share this episode with Ann as well have a real talk about body image, body loathing and how we as women feel about ourselves. 
In in 20+ years working with women 1 on 1 , Clothing Designer and Professional Image coach, my guest Ann Andrews noticed a troubling pattern, She became acutely aware that most women she worked with felt uncomfortable,  in some way with the way they looked. Because this mirrored her own journey, Ann took a deep dive into the word Beauty, unpacking the question: Why is it that so many women feel badly about our appearance? 
I mention the documentary Embrace , a documentary from 2016 . Embrace follows body image activist Taryn Brumfitt's crusade as she explores the global issue of body loathing, inspiring us to change the way we feel about ourselves and think about our bodies.
Now that she's on the other side of this question, Ann speaks on this topic hoping to change the conversion and the consciousness around Beauty. She is the first to note that the negative feelings women carry ARE NOT OUR FAULT and has found a way to help us unplug from impossible cultural standards, see ourselves in a new way and discover HOW to Show Up in a manner that brings more Confidence, Authenticity and Beauty in our lives. 
Ann wholeheartedly believes that Beauty is essential to our wellbeing and is far more than something we see. She has us consider that Beauty is something we feel, something we experience, And when we are not alignment with authentic self-expression, our self image suffer adversely affecting our confidence, credibility and success.
Find Ann Andrews at her website.   Ann Catherine 
     ---------------------------------