Episodes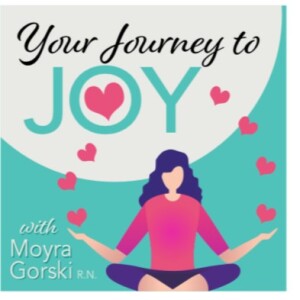 Saturday Mar 05, 2022
Saturday Mar 05, 2022
Amy Guerrero, trauma-informed recovery coach, conscious sober person, and founder of Thrive In Recovery, has a coaching practice developed for sober people to heal their trauma, find success, and create healthy relationships with people, money, and themselves. Amy has learned how to go from admitting she was powerless to living powerfully, and believes it is her ultimate act of service to share her journey with others. I'm reaching out about having her on your show. 
Amy knows from experience that getting sober is only the first step in a journey towards healing. She was pretending to be happy, thinking that the next meeting or the next therapy session would "fix" her and allow her to finally feel comfortable in her own skin, but it just wasn't happening. Amy got busy educating herself, training and working with people in somatic experiencing, attachment theory, and other trauma-informed modalities, and relating it to living a conscious sober lifestyle. She turned her healing into her life's work and now uses that education to coach people to feel more courage, hope and confidence in their sober life. 
Blessed to be lead to Amy who is helping me today and our family. as our daughter has returned home from a treatment center. 
I learned a lot. I think you will too. 
------------------------------
Support this podcast by buying a cup of coffee .
Buy me a cup of coffee here. https://www.buymeacoffee.com/juggling
OR 
Purchase your own Journey to Joy Journal . 
OR 
Write a 5 STAR review on Podbean or Itunes. Share with others who may need and want to hear this message.