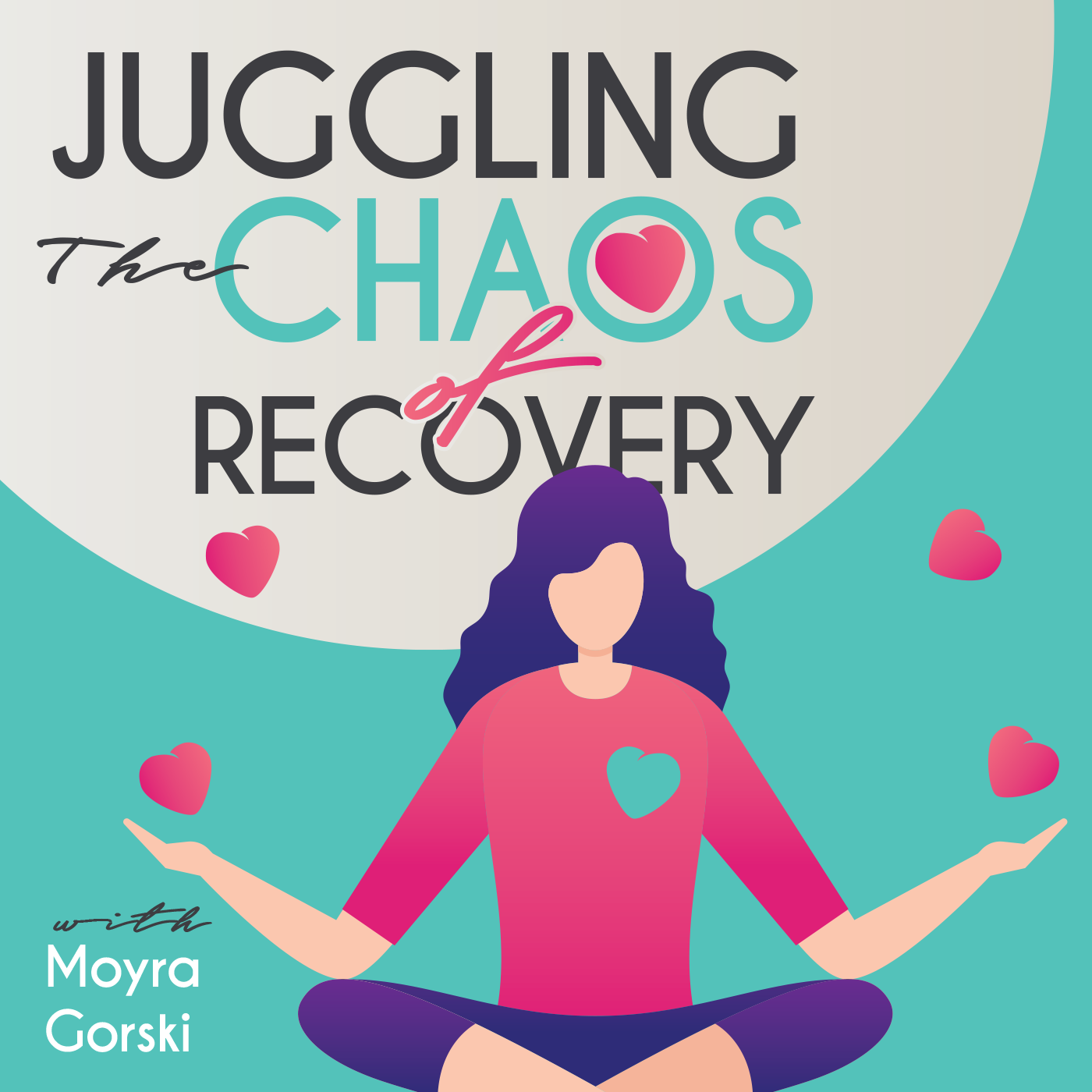 Now after 6 weeks of this Pandemic shut down, we are all being affected.
With a work from anywhere business that I have and have had for 20 years, its like business as usual. 
Yet I felt SO pulled in so many new directions. 
I share my thoughts today. 
Priorities and what YOU want and need it what we need to be focusing on. 
What do you think? 
Id love to hear your thoughts on COVID and how this change is impacting you. 
Find me at Moyra Gorski on FB 
Visit my Website Gorski Wellness for freebies about setting healthy boundaries. 
OR Juggling the Chaos of Recovery Podcast Page 
Over on Instagram as Green Gorski 
On Linked IN : Moyra Gorski 
If you have a story to share or would l like to schedule a 30 minute consultation, contact me at moyra@gorskiwellness.com  or a DM on Instagram.