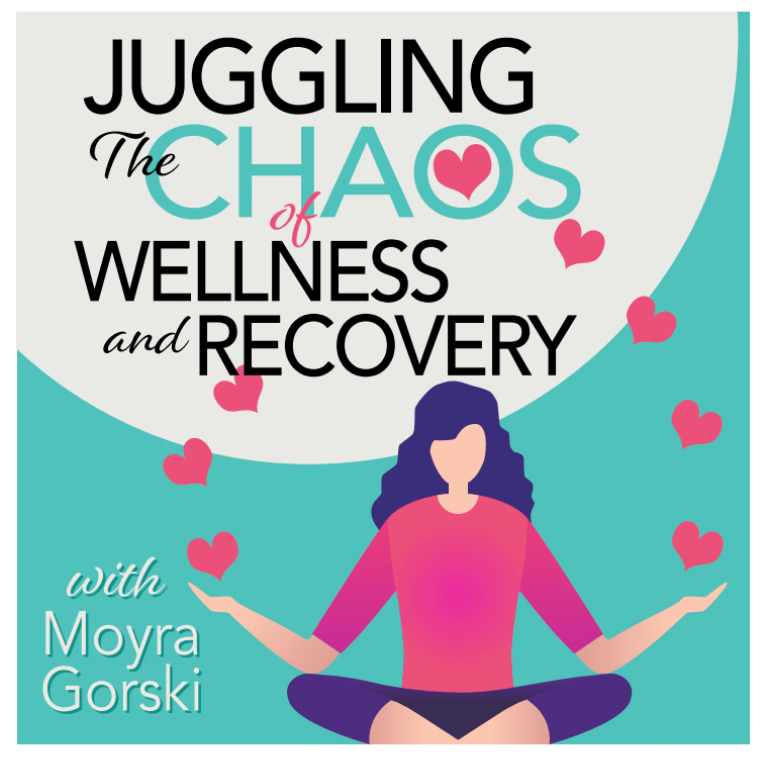 This past July I stepped into a local Fred Astaire Dance studio to try a free dance lesson. I always have loved music and knew if I had a good lead, I could dance all right. And if you'd followed my story for the past few years, I could use a little and joy in my life. 
4 1/2 months later and I am hooked. I am having fun and learning a lot. And it's brought me right up close to my own fears and insecurities about myself. 
I learned when I was training for long distance races like marathons, it's really not about the race day. It truly is about who you become along the way. 
That is holding true with Ballroom dance as well. And to have someone pour their belief in you and tell you how much potential that you have it quite humbling. And something that albeit not always easy, I have decided to lean in and see where it takes me. 
I take the mic and talk about some things that I have learned . I hope you enjoy and would love to hear back from you. And I hope you too find something that brings you joy while it challenges you and helps you become a better version of yourself. Push past that fear and just do it. 
--------------------------------
-------------------
Like this podcast ? Give it a 5 start review, subscribe and share . Thank you ! 
Join me on Facebook in my Juggling the Chaos of Recovery tribe 
Like what you hear about Shaklee products? 
Find it here on my website 
Have a story to share? 
I'd love to feature you as a guest on my podcast. 
Click through this link and find the application and schedule 
Let's keep sharing the great word of recovery and wellness.