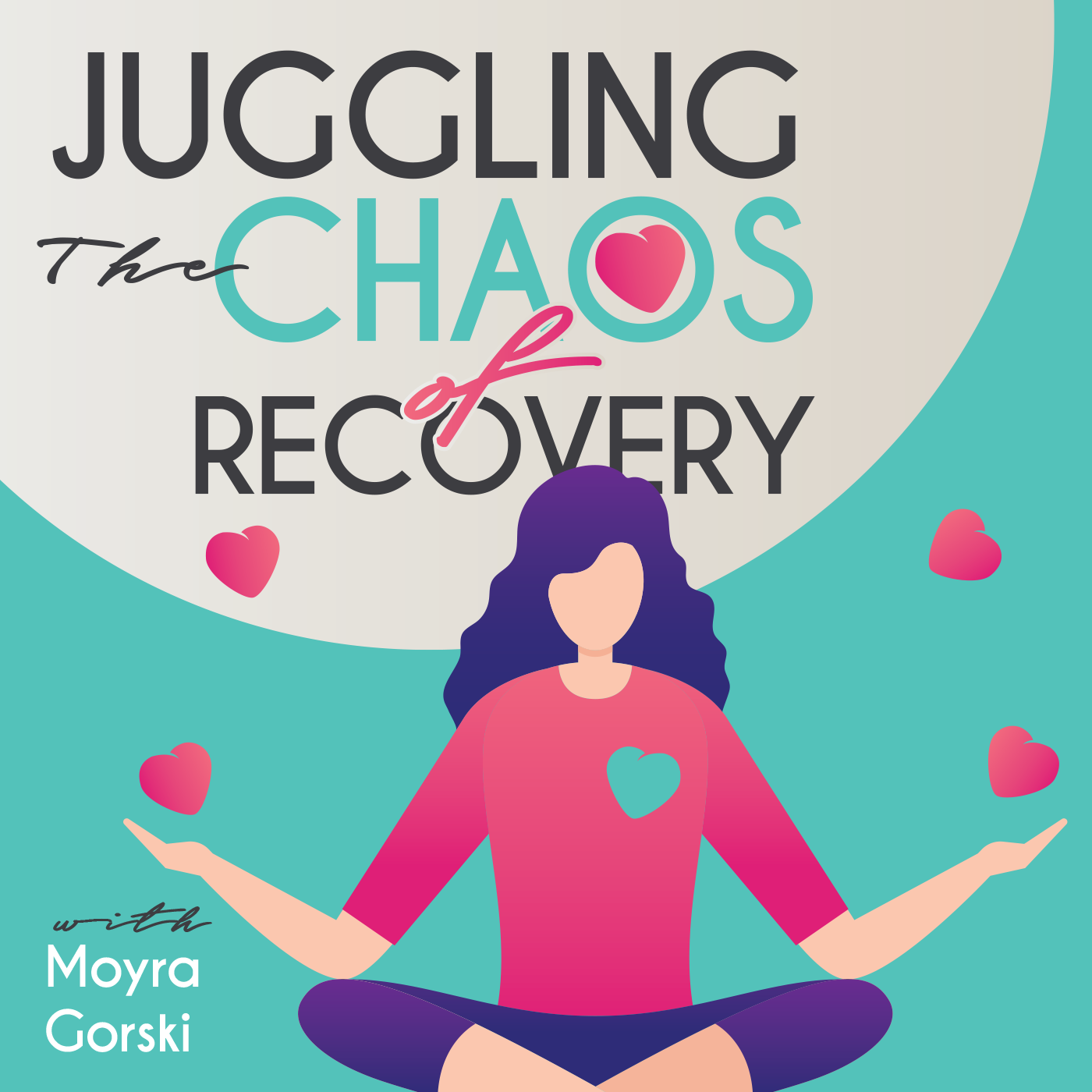 Today I went for a bike ride and spent some time in nature. The Beauty and silence is so good for my soul. I felt moved to stop and share my thoughts with you. 
We have been cooped up for so long with this pandemic and COVID-19. 
Being active and outside feels so good and is so good for our mental and physical health. 
I hope you are getting out and being active. I share why it's so important here on this short episode. We dont' always have control over things but we can control what we do and how we move. We need to do that. 
And we do need to take care of ourselves during this time. It's the dress rehearsal for the rest of our life. 
If you need help finding a plan for you for your health, please reach out. I know what it's like to feel like you have lost yourself and your health. I've been there and done that. And I've found my way back to me. Found my way back to health. And I want to help you do the same thing. 
Reach out and find me below. 
ind me at Moyra Gorski on FB 
Visit my Website Gorski Wellness for some gifts  about setting healthy boundaries and a free Health Assessment. It's never too late to start taking care of yourself and reclaiming your health. 
Join the Podcast Tribe over on Facebook. 
    Juggling the Chaos of Recovery Podcast Tribe
Interested in Shaklee products? 
Over on Instagram as Green Gorski 
On Linked IN : Moyra Gorski 
If you have a story to share or would l like to schedule a 30 minute consultation, contact me at moyra@gorskiwellness.com  or a DM on IG . 
I can't wait to hear from you.