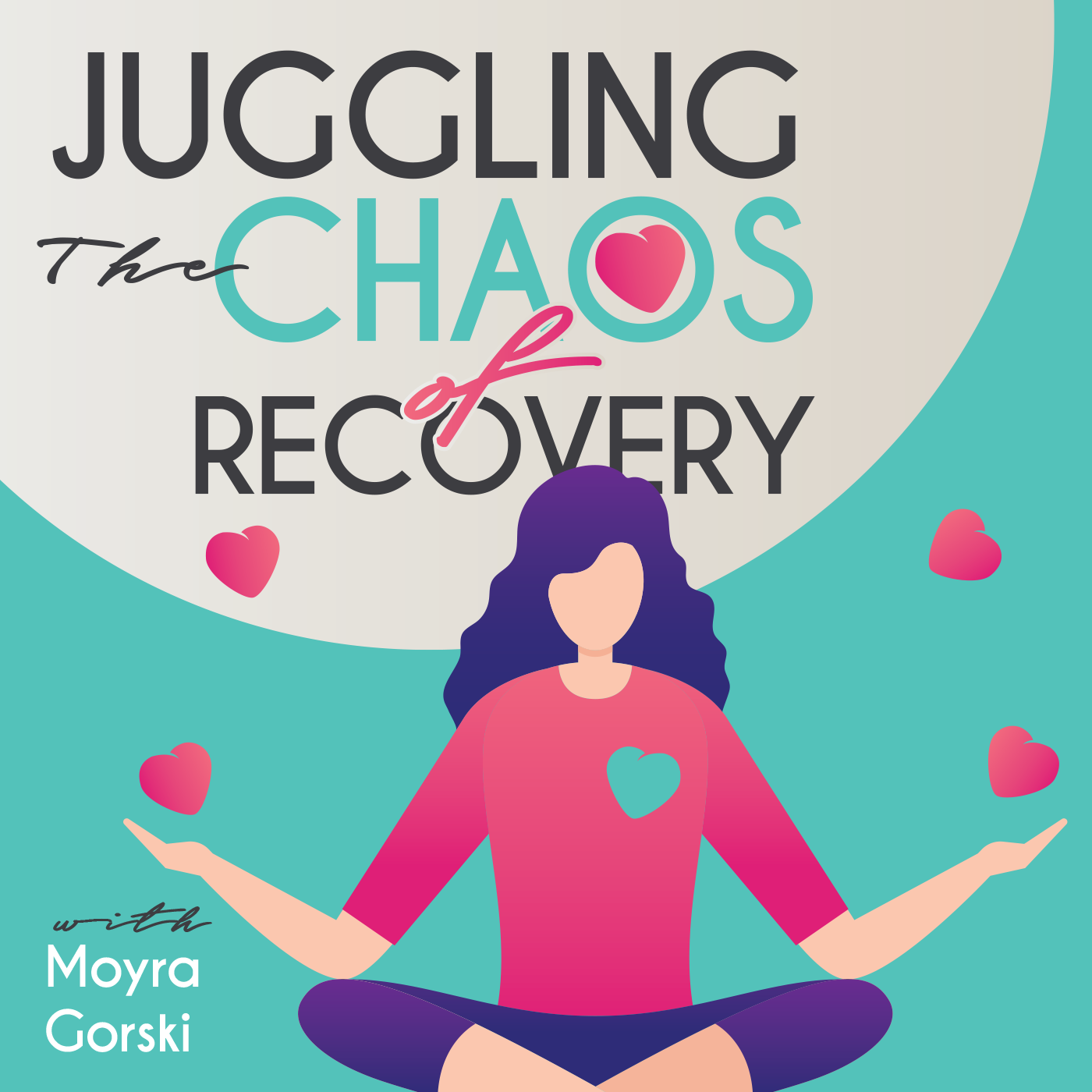 On Wellness Wednesday today I come to you with thoughts on what i've learned since I started wearing aligners to straighten my teeth. It was unexpected and I think you might find it interesting  yourself. 
Awareness is key . Awareness is the state of being conscious of something. More specifically, is the ability to directly know and perceive, to feel, or to be cognizant of events.
I know you will find value here and also get some ideas for snacks. 
The Protein ball recipe that I share is simple and so good. 
1 cup protein : Life shake from Shaklee is my favorite 
1 cup natural peanut butter 
1/2 cup honey. 
Mix together and form into balls. 
The Recipe can also be found on my website here. 
Find more about Shaklee products and place an order today athttps://pws.shaklee.com/moyragorski/
--------
Like this podcast ? Give it a 5 start review, subscribe and share . Thank you ! 
Join me on Facebook in my Juggling the Chaos of Recovery tribe 
Like what you hear about Shaklee products? 
Find it here on my website 
Have a story to share? 
I'd love to feature you as a guest on my podcast. 
Click through this link and find the application and schedule 
Let's keep sharing the great word of recovery