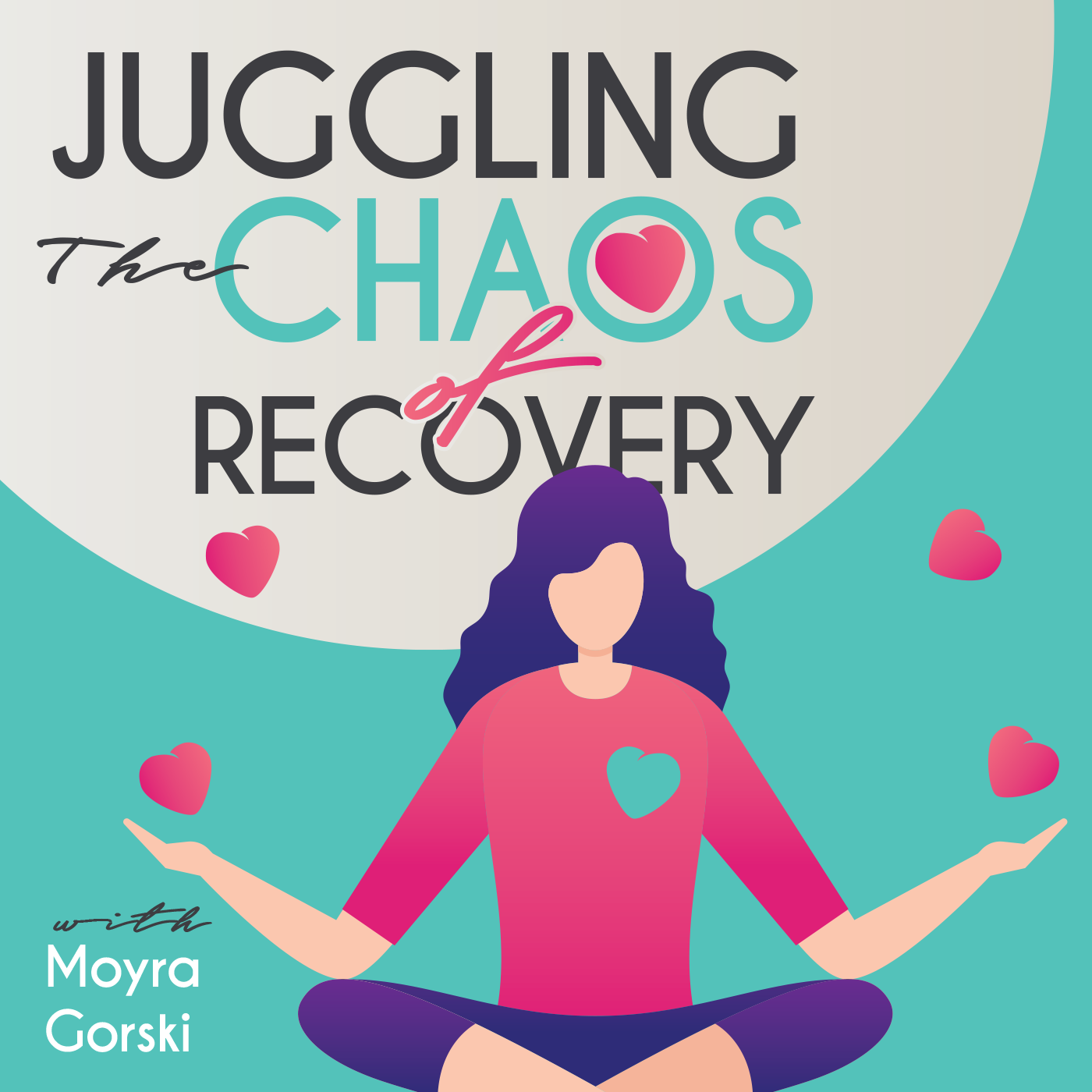 In this crazy pandemic time, so many of our thoughts and routines are thrown off. I know for myself my memory and recall is just not what it used to me. I am often distracted and find myself going down another path of thinking . 
One of my friends asked if I knew of a product to help with her focus and memory and I was reminded of MindWorks from Shaklee. 
A great patented product that really makes a big impact on how you focus, think and rememeber. 
Take a listen and share with others who may need to hear this. 
Here is a direct link for ordering if you are ready to check it out. 
-----------------------------------