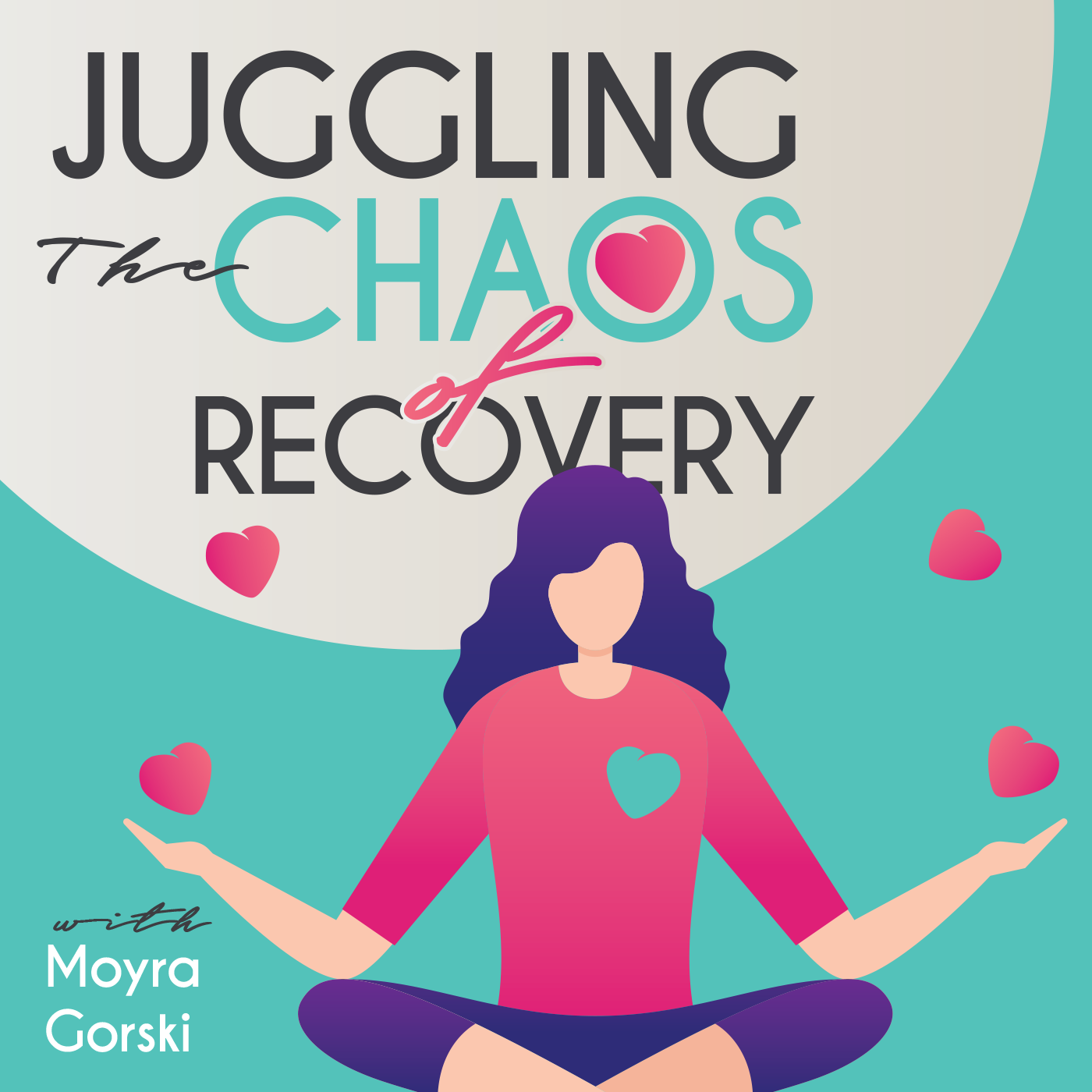 For over 6 years my daughter has struggling with anorexia. It has been a terrible struggle for her as well as the impact that it has had on the family. 
She has tried many treatment facilitates , most that have helped some yet the cycle of struggle continues. Today I come to you from the parking lot of Ohare Airport as one more time she goes to another treatment place. I share my raw thoughts , the highs and the lows. 
As she chooses one more place to help her, I am hopeful yet scared about her recovery. 
I have learned to trust in a higher power during these times and surrender to that. 
If you have or had someone struggling with ED, I am sure you can relate. 
I pray for the day that no one else has to suffer from this terrible disorder. 
And if you are a mom or dad in this situation, make sure you are taking care of yourself. Find a therapist, create a morning routine and find time to fill your cup up. 
--------------------------------------
Like this podcast ? Give it a 5 start review, subscribe and share . Thank you ! 
Join me on Facebook in my Juggling the Chaos of Recovery tribe 
Like what you hear about Shaklee products? 
Find it here on my website 
Have a story to share? 
I'd love to feature you as a guest on my podcast. 
Click through this link and find the application and schedule 
Let's keep sharing the great word of recovery