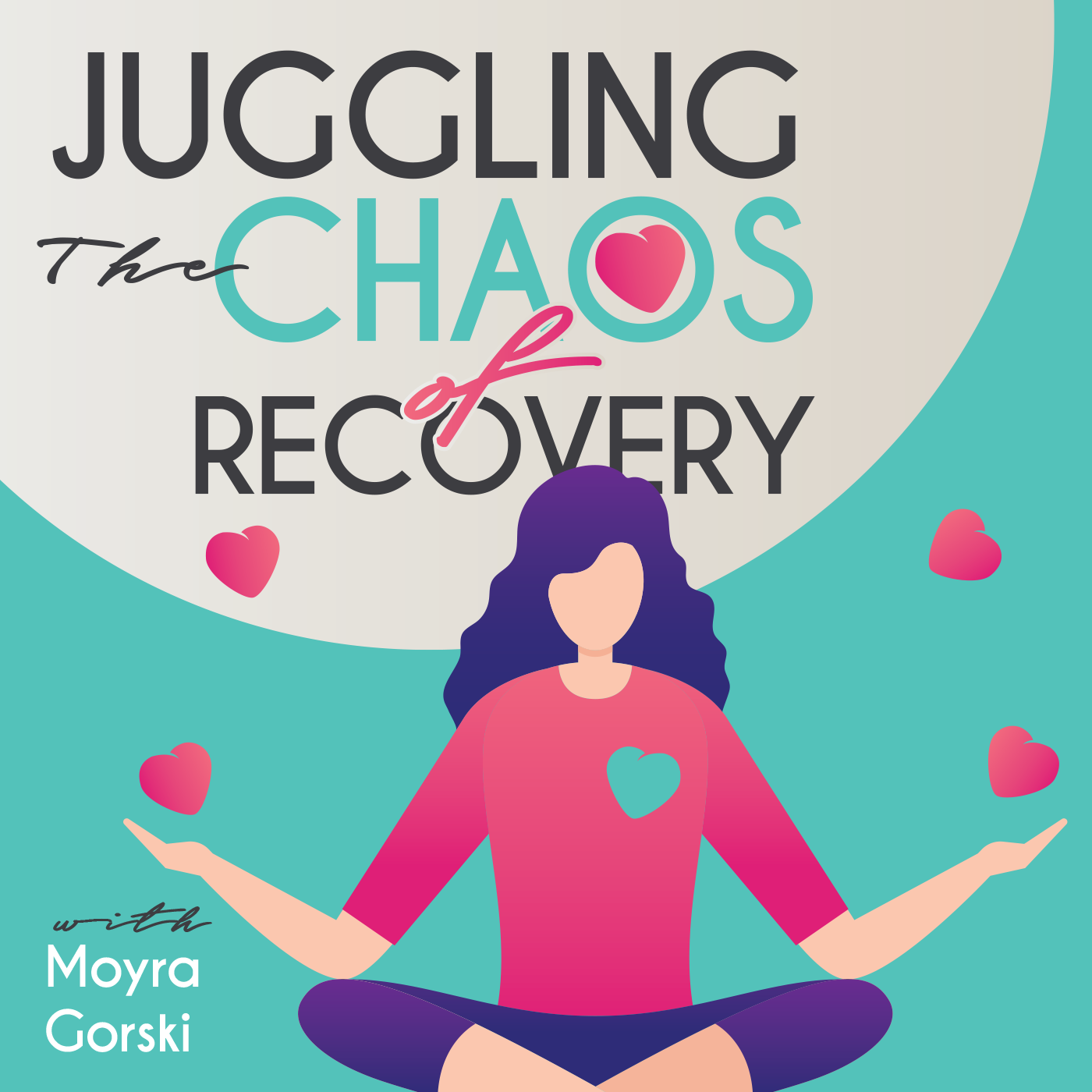 I am honored to bring you this conversation with Vanessa Klugman. I met her as I was introduced to the organization called She Recover. Her story sounds a bit like a movie yet it is real life. You will be captivated and amazed at her resilience. 
About Dr. Vanessa Klugman: 
Vanessa Klugman is a retired physician, ACC certified recovery coach and leader of Resilience Recovery Coaching.
Vanessa is a certified recovery coach through Crossroads recovery and is accredited through the International Coaching Federation. She holds a BA from the University of Chicago and MD from the University of Illinois at Chicago. She completed her residency in Internal Medicine at Rush University Medical Center and her fellowship in endocrinology at the University of Chicago. She practiced endocrinology in private practice for 22 years. Vanessa's highly demanding career resulted in burnout and an addiction to prescription painkillers. She entered recovery in 2015 and her personal journey through addiction and recovery allows her to empathize with the challenges that face professionals in recovery. She brings nonjudgmental acceptance along with a deeply compassionate demeanor to meet her clients where they are in their process. She strongly believes that each client has a unique journey  to recovery and works with her clients to discover their own path.  She helps her clients cope with challenging emotions, face limiting beliefs, and set appropriate boundaries that protect their sobriety. She holds her clients accountable for the commitments they make to change and helps them move forward in their lives. Vanessa's  passion is to guide others battling addiction  to find a healthy balance in their lives, to disconnect from their inner critic and reconnect with their inner wisdom. You can find her at Resilience Recovery Coaching 
Find out more about She recovers , an international organization that believes that all women in Recovery should be support and celebrated. We are all recovering from something. Don't be afraid to reach out for help or support. 
----------------------------------------
Like this podcast ? Give it a 5 start review, subscribe and share . Thank you ! 
Join me on Facebook in my Juggling the Chaos of Recovery tribe 
Like what you hear about Shaklee products? 
Find it here on my website 
Have a story to share? 
I'd love to feature you as a guest on my podcast. 
Click through this link and find the application and schedule 
Let's keep sharing the great word of recovery