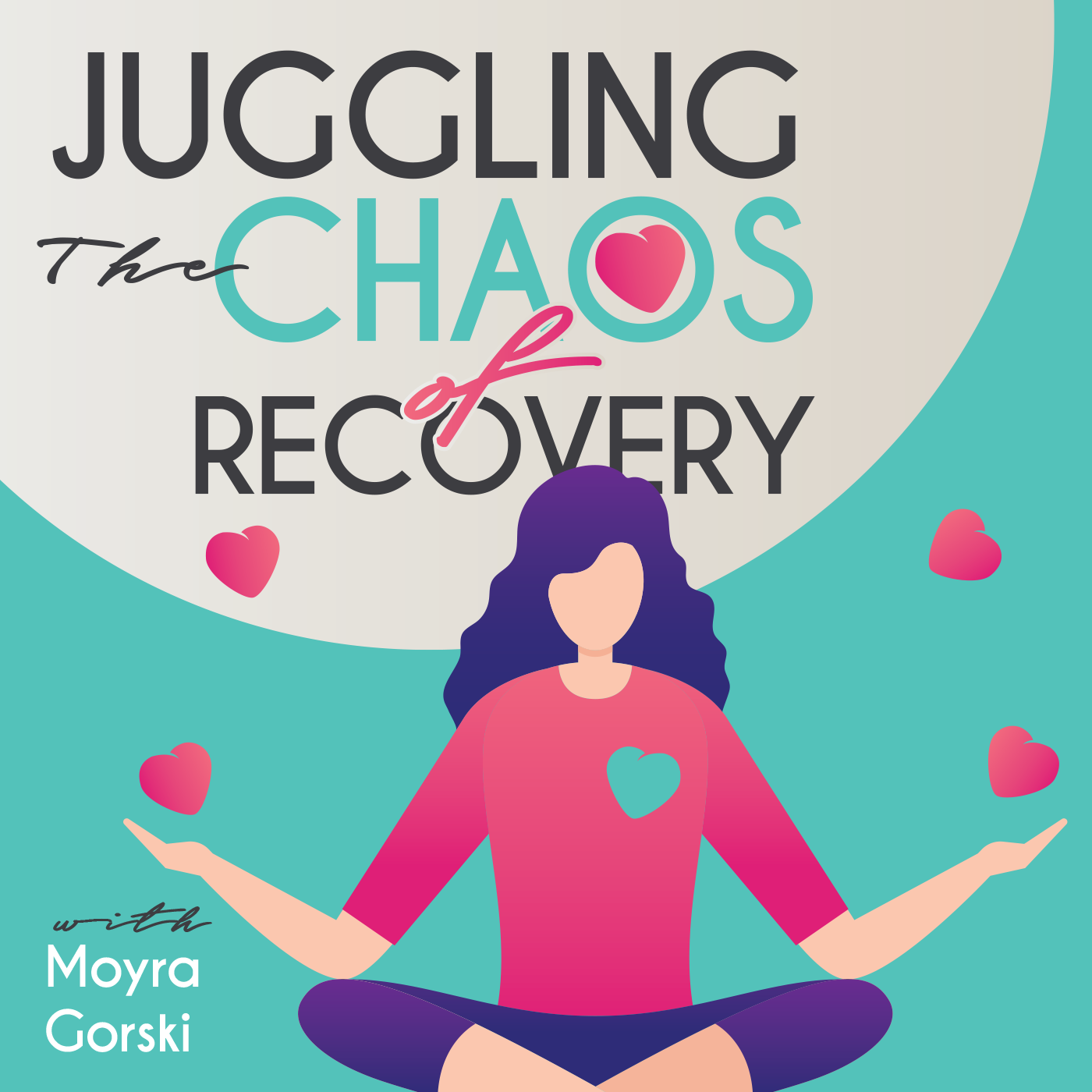 Danielle Sherman-Lazar shares openly about her decent into the deep abyss of a full blown eating disorder followed by how she found her way to health and a happy life. She is the author of the book Living Full.  We talk about the empty feelings inside , the tricks and secrets and how the voices in your head can be liars and keep you sick. And she share how it is truly possible to live a FULL life, 
There is hope though of recovery and Danielle has gone on to live a life as a mom of 3 daughters and has dedicated her life to help raise awareness about eating disorders. 
Danielle has been published in Scary Mommy, Bluntmoms, The Mighty, Eating Recovery Center, The National Eating Disorder Association , Kidspot, EllenNation and many more 
You can follow her on Facebookhttps://www.facebook.com/StrivingToBeFULLeveryday
and Instagram at @livingfullaftered
Her book Living FULL : Winning My Battle with Eating Disorders is available on Amazon at http://amzn.to/204mJld
---------------
Like this podcast ? Give it a 5 start review, subscribe and share . 
Join me on Facebook in my Juggling the Chaos of Recovery tribe 
Like what you hear about Shaklee products? the 7 Day Cleanse? 
Find it here on my website 
Have a story to share? 
I'd love to feature you as a guest on my podcast. 
Click through this link and find the application and schedule 
Let's keep sharing the great word of recovery