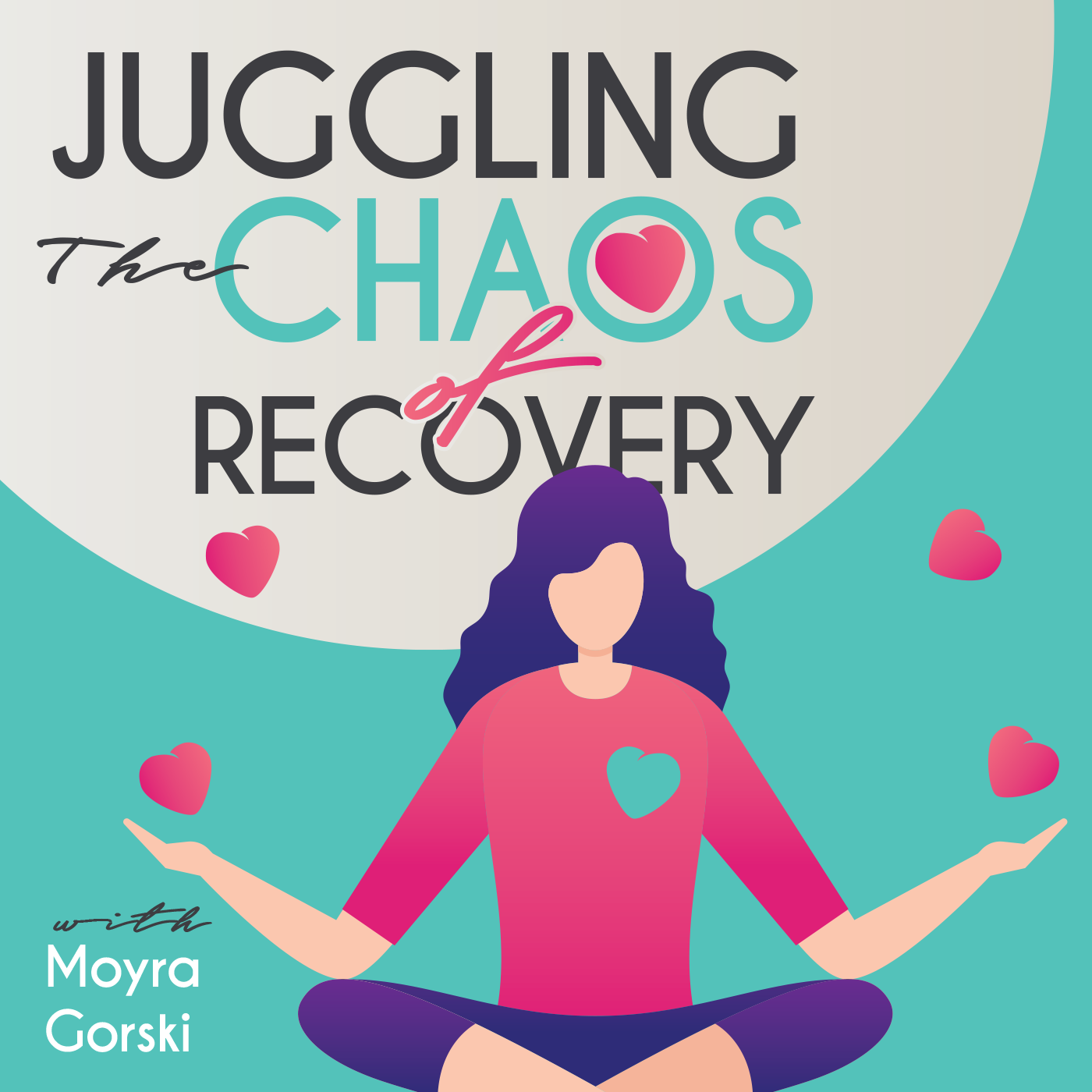 Another interview episode. Sam is a friend who works with me in my business and shared with me soon after I met her about her struggle with her eating disorder as she entered a prestigious school of performing arts. It's eye opening and heart wrenching all at once. 
It's a beautiful story of hope and looking into the future and moving towards what you want in your life! 
Her books are The Unbearable Lightness by Portia de Rosi: A story of Loss and Gain. 
Find me at Moyra Gorski on FB 
OR Juggling the Chaos of Recovery Podcast Page 
Over on Instagram as Green Gorski 
On Linked IN : Moyra Gorski 
If you have a story to share or would l like to schedule a 30 minute consultation, contact me at moyra@gorskiwellness.com  or a DM on Instagram.